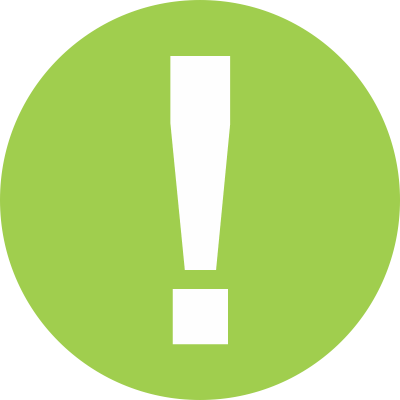 Coronapauschale
Für die aufwendige Umsetzung der Coronaschutzverordnung erheben wir zusätzlich zu den genannten Preisen eine anteilige Pauschale von
2,50 € pro Erwachsenen pro Buchungstag (Stellplatz oder Mietunterkunft).
Kinder bis zu 14 Jahren zahlen keinen Kostenbeitrag.
Es erfolgt zusätzlich zur normalen Reinigung eine 2 x Desinfektionsreinigung aller öffentlichen Gebäude wie zum Beispiel Küchen, Sanitär, Empfangsbereiche, etc.
Price list Pitches off-season 2021
03.01.-10.06.2021 | 12.09.-23.12.2021 (except public holiday weekends)
Children 3 to 14 years
children under 3 years free
small Tent (up to 4 sqm) 1 car incl.
Motorhome/caravan/tent and car
Electricity/connection costs
Electricity/connection costs
Electricity/connection costs
closed barbecue hut, max. 20 persons
Washing machine and dryer together
Cooking in the cooking house
On public holiday weekends and NRW holiday season we can only accept bookings for a minimum of 3 nights. Exceptions for spontaneous arrivals are possible depending on availability.
All prices are in euro incl. VAT and bed tax of the City of Blankenheim. We reserve the right to make adjustments in the event of tariff changes. Price list valid from 02.01.2021 until 01.01.2022. Subject to change. Our terms and conditions apply.
General business terms
Camping site rules
In order to ensure a restful atmosphere, please note the following points:
General quiet times are from 1 p.m. – 2 p.m. and 11 p.m. – 7 a.m.

Instructions of the site personnel are to be followed immediately.

The site is used for recreation. We, therefore, ask you not to play any music or make any other disturbing noises during quiet periods.

During the nighttime rest period, the place may not be driven on.