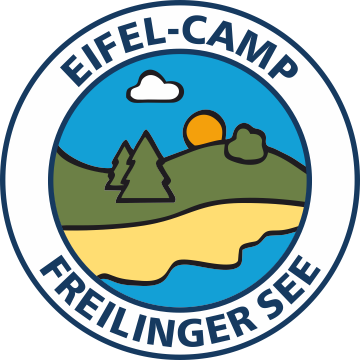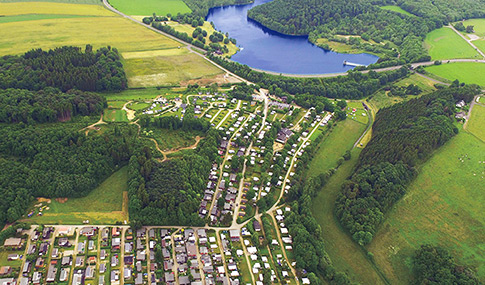 Camping Ground
With modern and comfortably equipped pitches for short stay or permanent campers.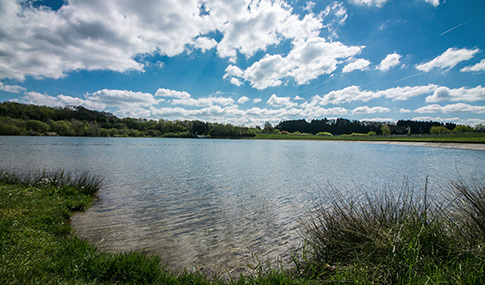 Bathing lake
You can either have a go at the various water activities or just sit back, relax and enjoy the day at the lake.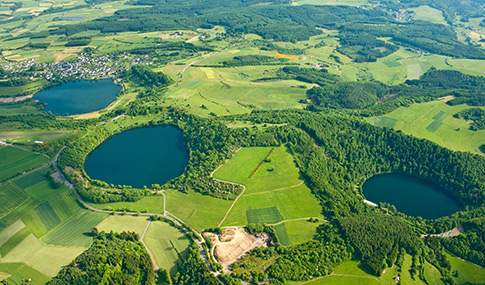 Beautiful region.
Experience exciting days in this beautiful region.

Eifel-Camp News
Anreisen / Corona – häufig gestellte Fragen
Sicherlich haben auch Sie einige Fragen rund um Ihre Buchungen und aktuelle Regelungen im Rahmen der Coronaschutzverordnung.
Die Antworten auf häufig gestellte Fragen finden Sie nachfolgend.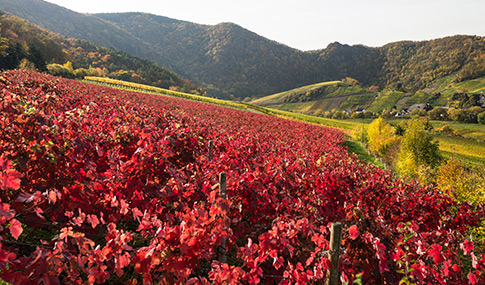 Arrangements
In addition to our well known "Easter Arrangement" and the "Christmas and New Year's Eve Arrangement" we also have two new offers in spring and autumn!
Discover your perfect offer here!
360 degree panoramas
New panoramic pictures and virtual tours gives you very detailed impressions of our beautiful camping ground.
Take a look around!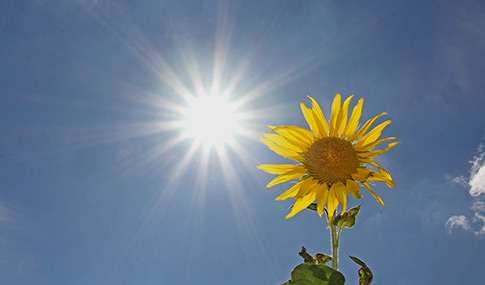 Good weather guarantee – where else can you get that?
If you don't like the weather, you can leave the reserved pitch or the accommodation early at the Eifel-Camp – for any reason. The prorata residual value does not expire.
Within one year you can then continue your holiday with full credit of the residual value. Additional reservation fees do not apply.
This applies to bookings of at least 4 nights.
We cover your bed tax
Since 01.01.2019, the municipality of Blankenheim has levied a bed tax on all overnight accommodation services.
The good news:
We have decided not to charge this additionally. 
The Eifel-Camp becomes part of Freizeit-Oasen
The traditional, comfortable 5-star course has been the newest member of the leisure oasis family since the beginning of the year.
Freizeit Oasen represent a marina and nine camping/leisure parks in beautiful, touristically very attractive regions throughout Germany.
The Dino – the faithful mascot of the Eifel-Camp – presents the new logo of the Eifel-Camp and already feels very comfortable on our newly designed website.
Have a look around!